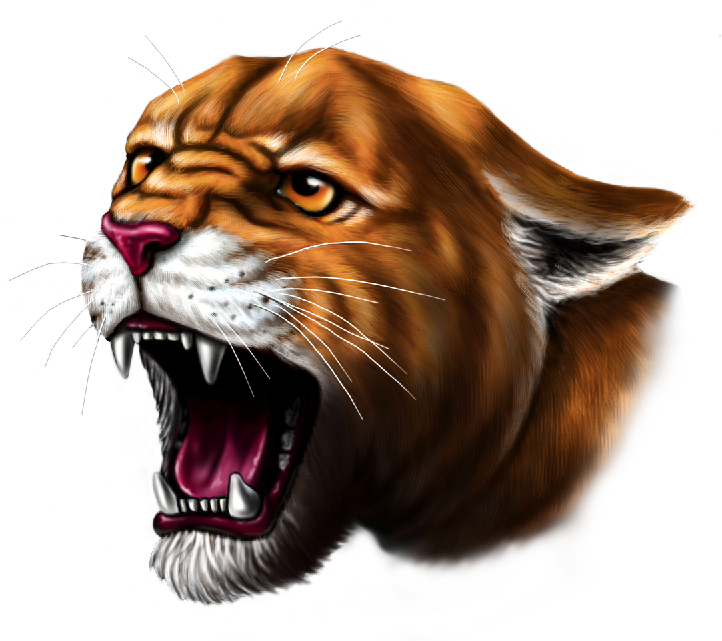 Fourth quarter combinations win game for N/V Cougars
Niobrara Tribune - Valorie Z.
Friday, September 18, 2020
The N/V Cougars won their second football game of the season against Madison on Sept. 11, 44-40. The Cougars scored 30 points in an exciting fourth quarter. In the final quarter, QB Chase Pritchett chucked a touch down pass to Rane Vesely; Pritchett tossed a second touchdown of the quarter to Vesely; Pritchett raced 55 yards for another touchdown, and threw another touchdown pass to Trey Sucha. Three two-point conversions were good. The Cougars and now 2-1.