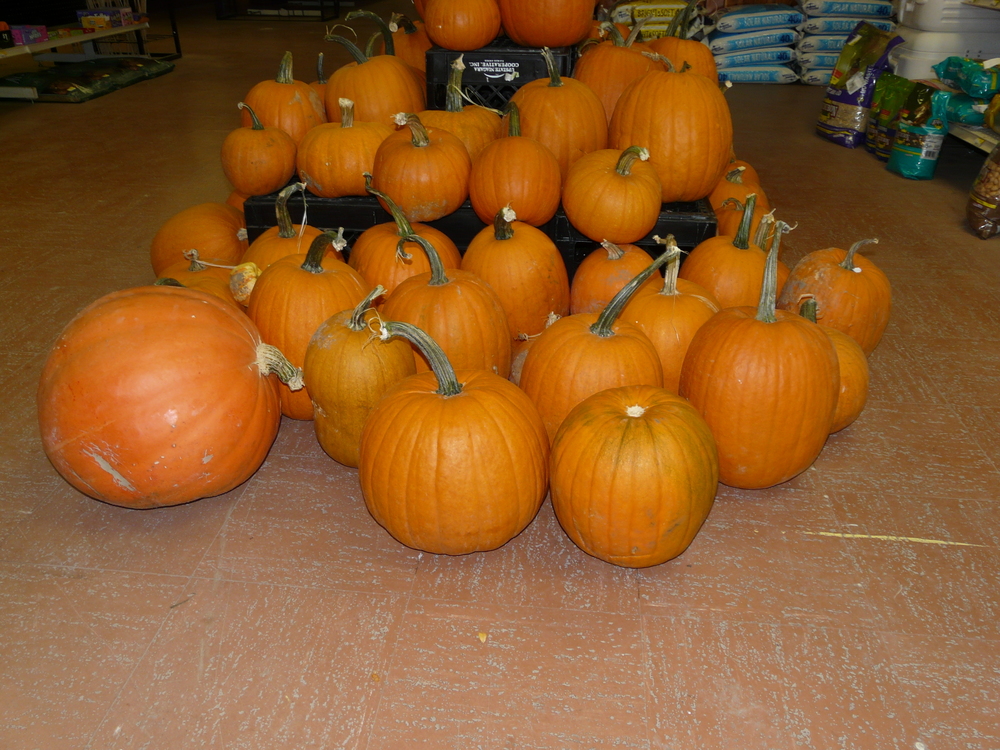 Third Annual "All Things Pumpkin" is planned
Niobrara Tribune - Valorie Z.
Friday, October 02, 2020
The Third Annual "All Things Pumpkin" event at Niobrara is planned for Saturday, Oct. 17 from 10 a.m. to 3 p.m. The event is for the entire family and will feature the passport concept, where shoppers pick up a passport at the beginning of the day and take the passport around to all of the participating businesses to get a stamp at every location to be eligible for prizes. There will be vendors, a Farmers Market and an ATV/Golf Cart Parade. See the ad in this week's Niobrara Tribune.