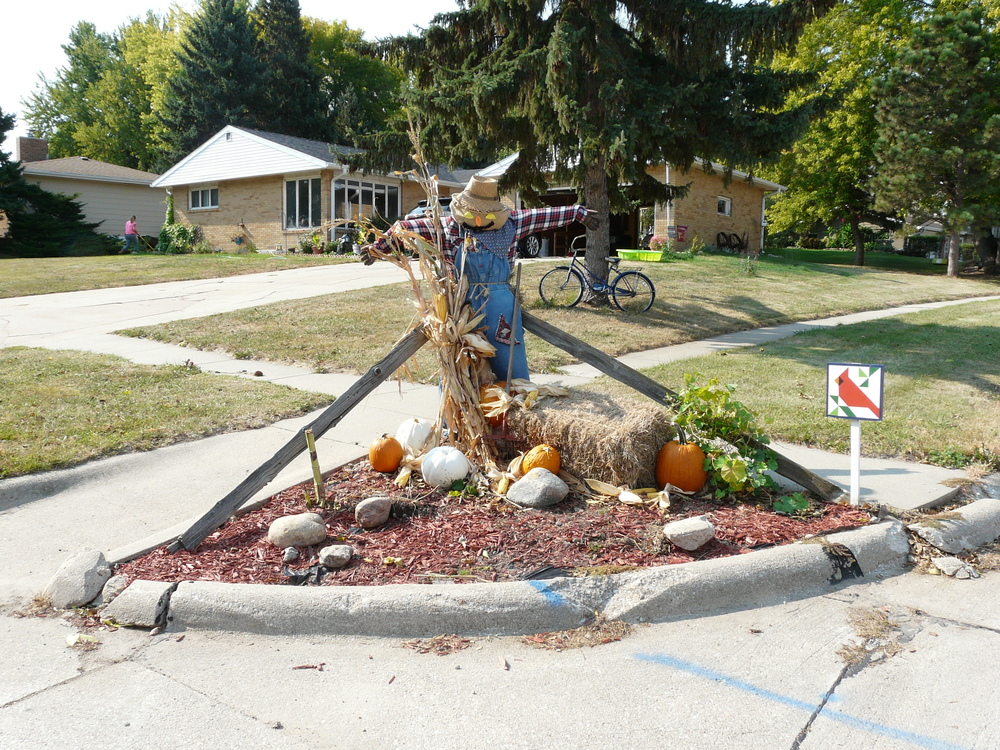 Fun Fall Scene
Niobrara Tribune - Valorie Z.
Friday, October 09, 2020
Check out all of the cul-de-sac corners along Spruce Street in Niobrara. Many of them are decorated for the season. Decorating the cul-de-sac corners in town was a project started by the late Mavis Rieple, which has continued through the years.