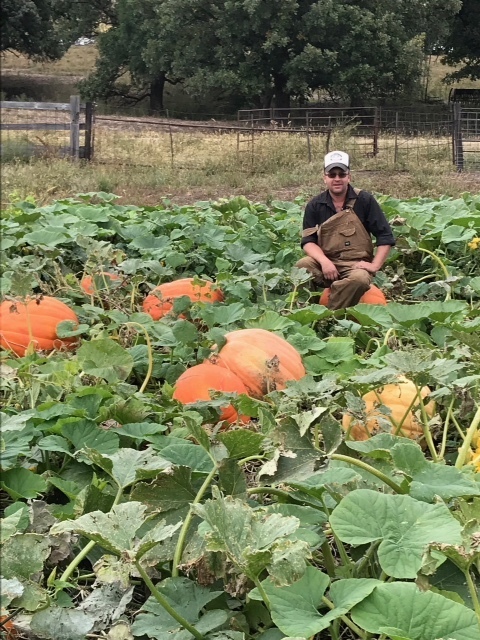 Some pumpkin fun is still planned
Niobrara Tribune - Valorie Z.
Thursday, October 15, 2020
Niobrara's Third Annual "All Things Pumpkin" event scheduled for Saturday, Oct. 17, has been cancelled, but some pumpkin fun is still planned. An ATV/Golf Cart Parade will take place at 7 p.m. Saturday evening. Billy May's will have pumpkin-spiced coffee beverages and more. The Memories of Old Niobrara Museum will be open. Many Niobrara businesses will be open. Niobrara rancher, Ben Cameron, will be bringing pumpkins to town, which he raised in his patch of 100 pumpkin plants.