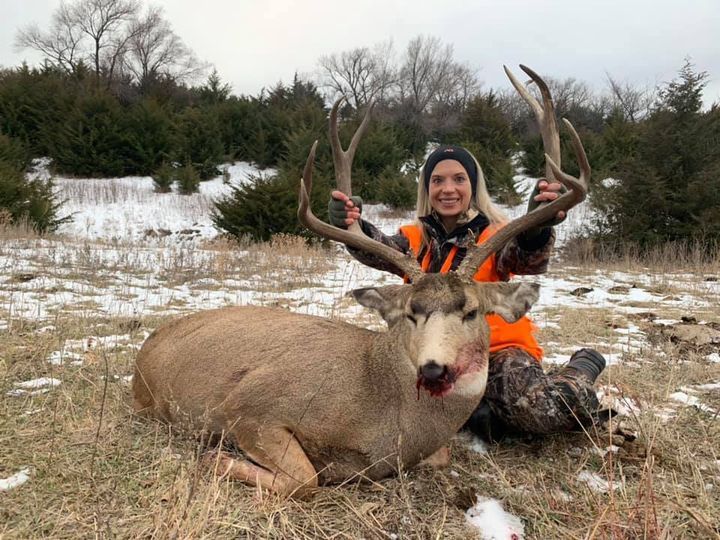 Hunters take advantage of great outdoors during COVID times
Niobrara Tribune - Valorie Z.
Thursday, November 19, 2020
Lucas Negas, Northeast District Manager of the Nebraska Game and Parks Commission, gave a report about firearm deer hunting success in this week's Tribune. He said he thought hunters were anxious to take advantage of the great outdoors. Deer permit sales were up, he reported.