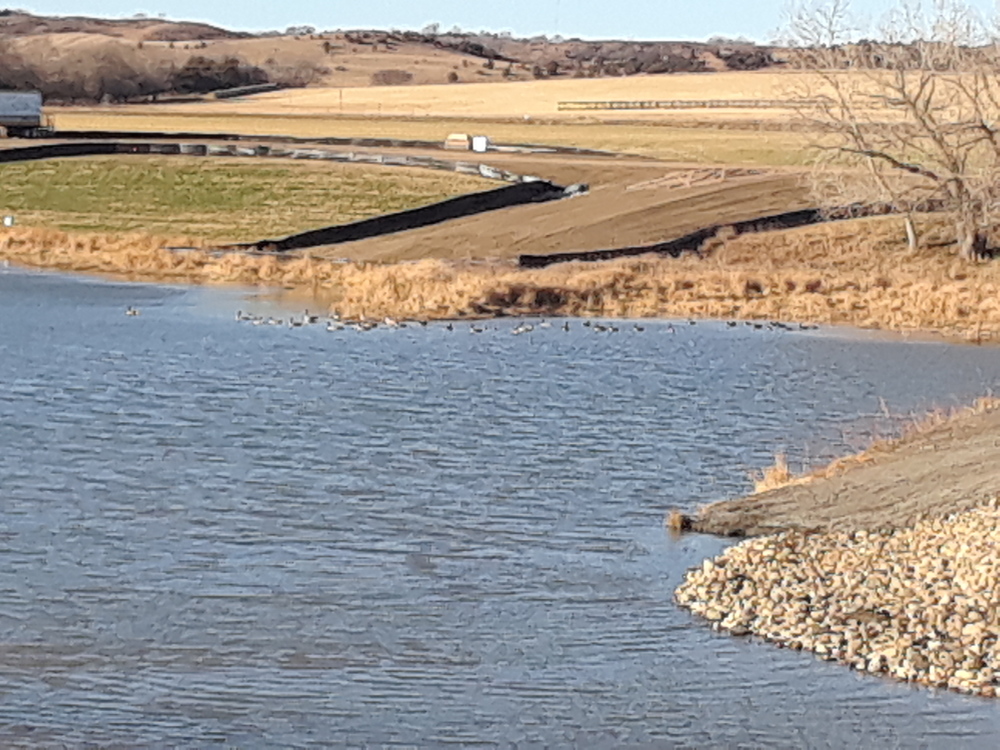 New river access project is taking shape
Niobrara Tribune - Valorie Z.
Thursday, November 26, 2020
An alfalfa field near the Mormon Canal Bridge is being made into a new river access area here. The project, located on land owned by Niobrara State Park, is currently underway. Read more in this week's edition of the Niobrara Tribune.