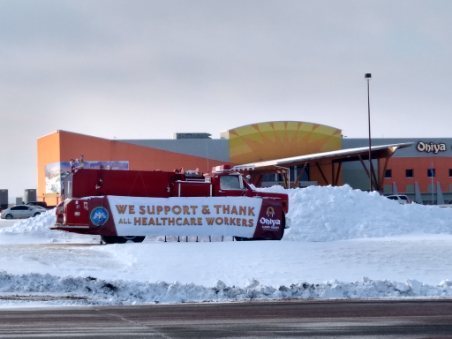 Ohiya Casino celebrates 25th year
Niobrara Tribune - Valorie Z.
Thursday, February 04, 2021
The Santee Sioux Nation's Ohiya Casino is celebrating its 25th anniversary this week. Activities are planned which include a $25,000 cash drawing later in the month. Read a full story in this week's Niobrara Tribune, on sale now in news stands throughout town.