The sixth class of Leadership Knox County, graduated Monday, Jan. 17 and were honored at a reception and dinner at the Sportsmen's Bar in Niobrara. Read details in this week's Tribune.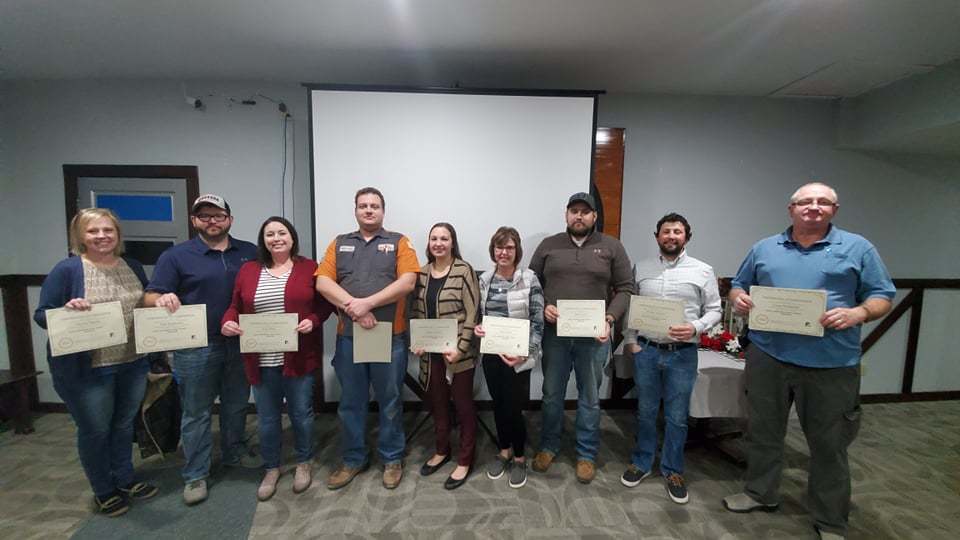 Projects being recommended by the STARWARS Committee for approval by Unicameral include construction of an event center and lodge at Niobrara State Park. Read story in this week's Tribune.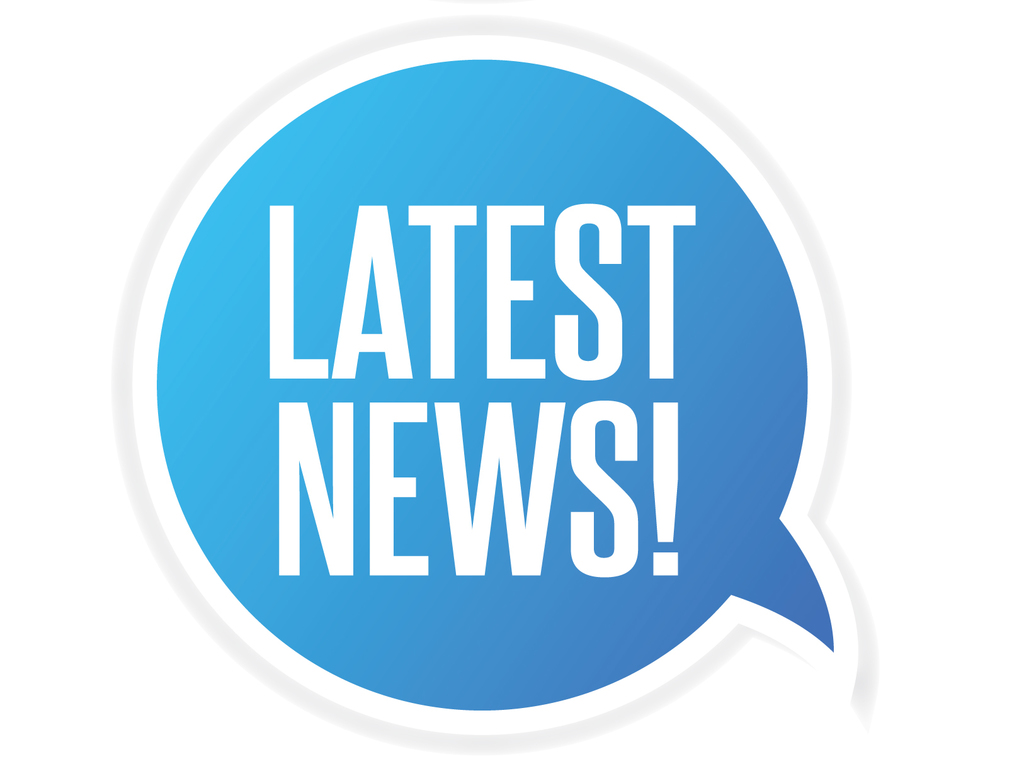 The countdown has begun to submit ideas for Niobrara's 2022 Top Ten Priority List. The deadline is Jan. 27, 2022. The Tribune provides the forum for forming the list, the people of Niobrara provide the ideas for the list. See the Trib. for details.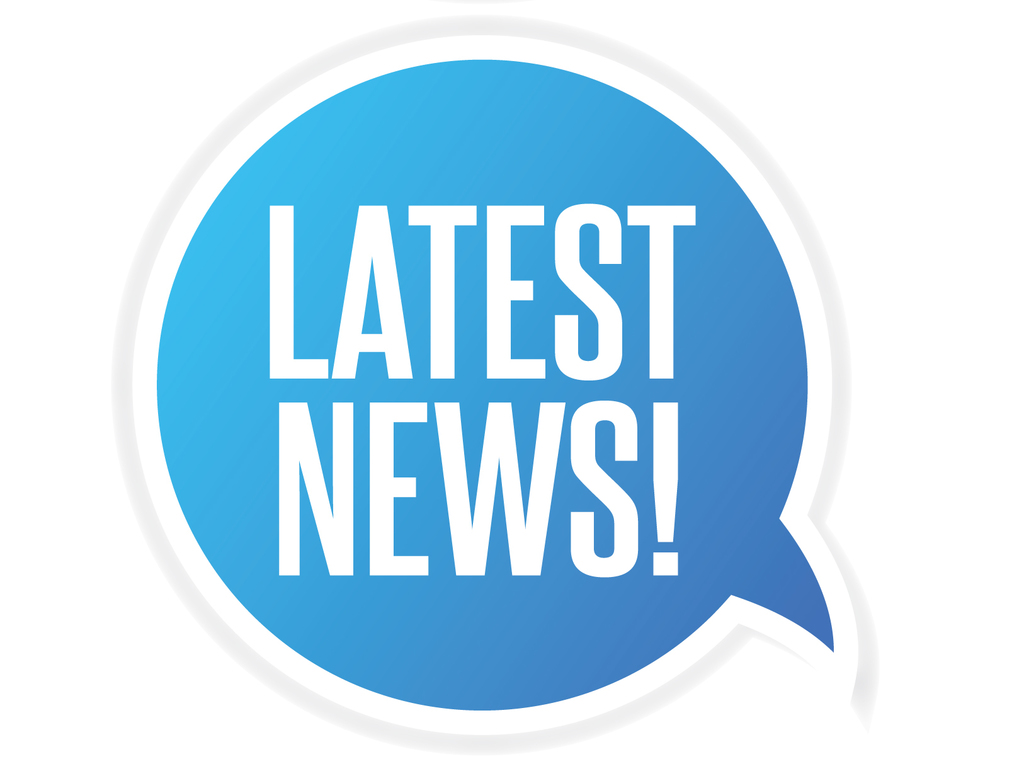 Take a look back at the year 2021 in Niobrara- in this week's edition of the Niobrara Tribune. There are lots of photos included in this issue such as this one from the STARWARS hearing held at Niobrara State Park.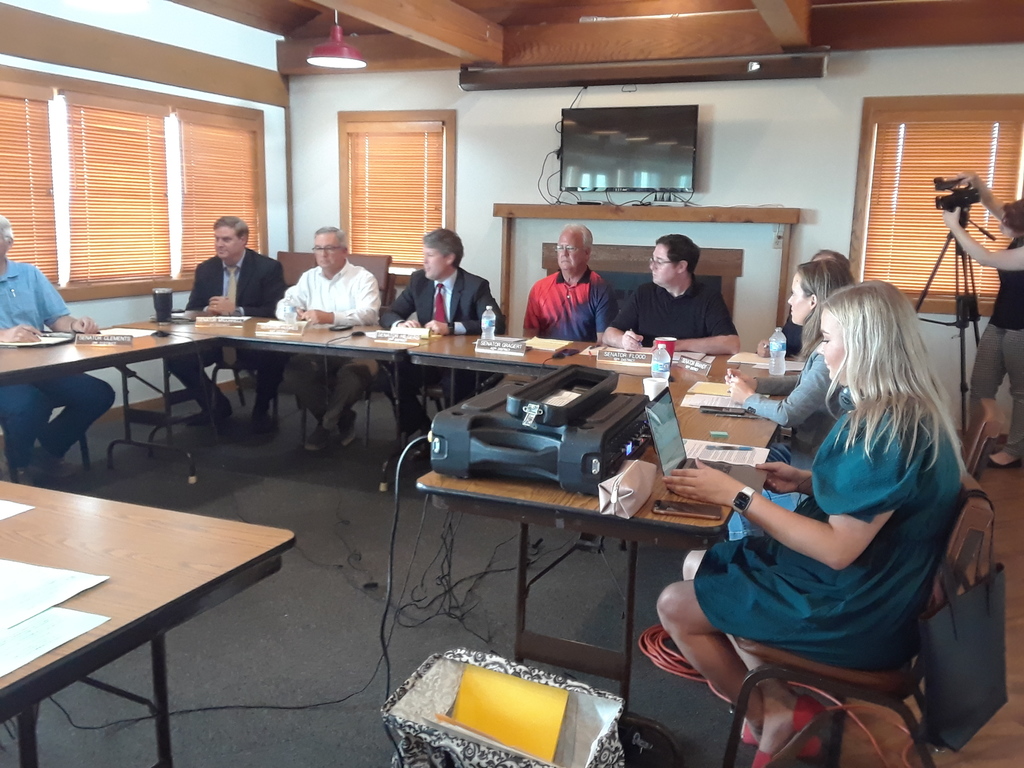 The Niobrara Tribune annual Christmas Edition is hot off the press. See photos of school and church Christmas programs, Letters to Santa, the community Christmas ads made by Niobrara art students and much more.

NCDHD Clinic has been rescheduled

After 57 years of selling insurance at Niobrara, Robert Olson is retiring. Read the full story in this week's edition.

The Niobrara Public Water Supply has been cleared for use from the tap as of Dec. 6, 2021.

Sharon Scott of Niobrara was the guest speaker at the Veteran's Day Program at Niobrara Public School this morning. Many were on hand to salute and thank the local veterans for their service.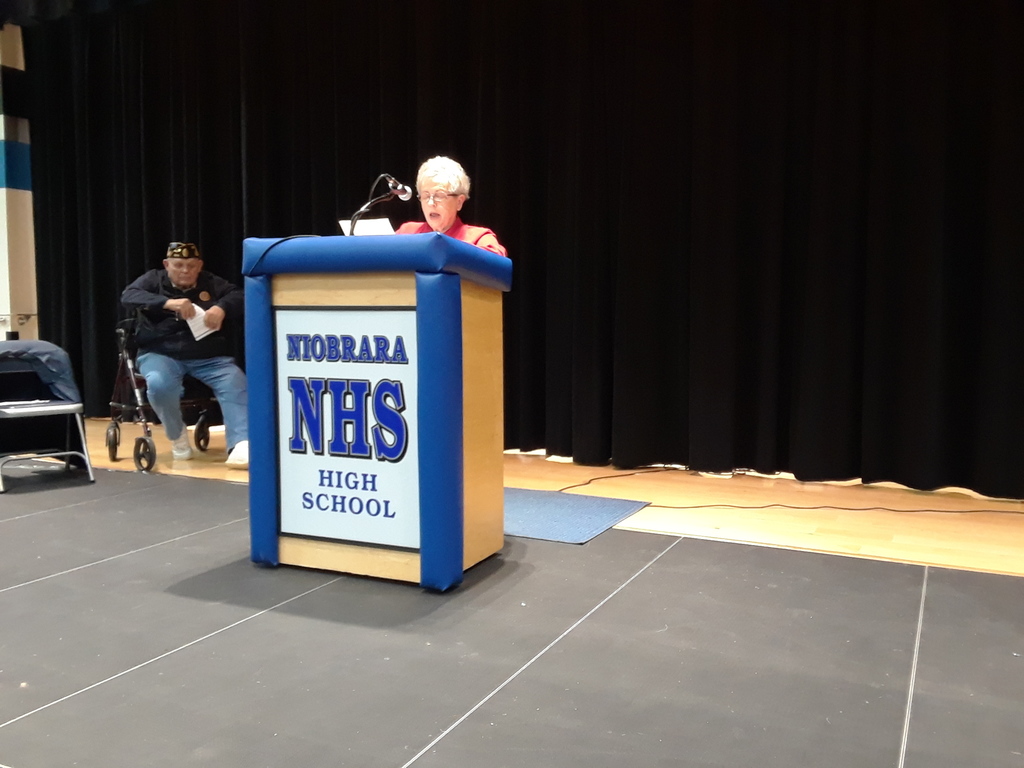 A Pie Social will be held at 7 p.m. on Sunday, Nov. 7 at the Lutheran Fellowship Hall, in honor of Pastor Martha Atkins, who has served Faiths United Parish for the past five and one-half years. Her last day in the pulpit will be Nov. 14.


The village of Niobrara is under a "Boil Water Advisory." The water main break has been repaired. The town water tower has been drained down and fresh water from the south well was reintroduced to the system. The advisory continues until further notice.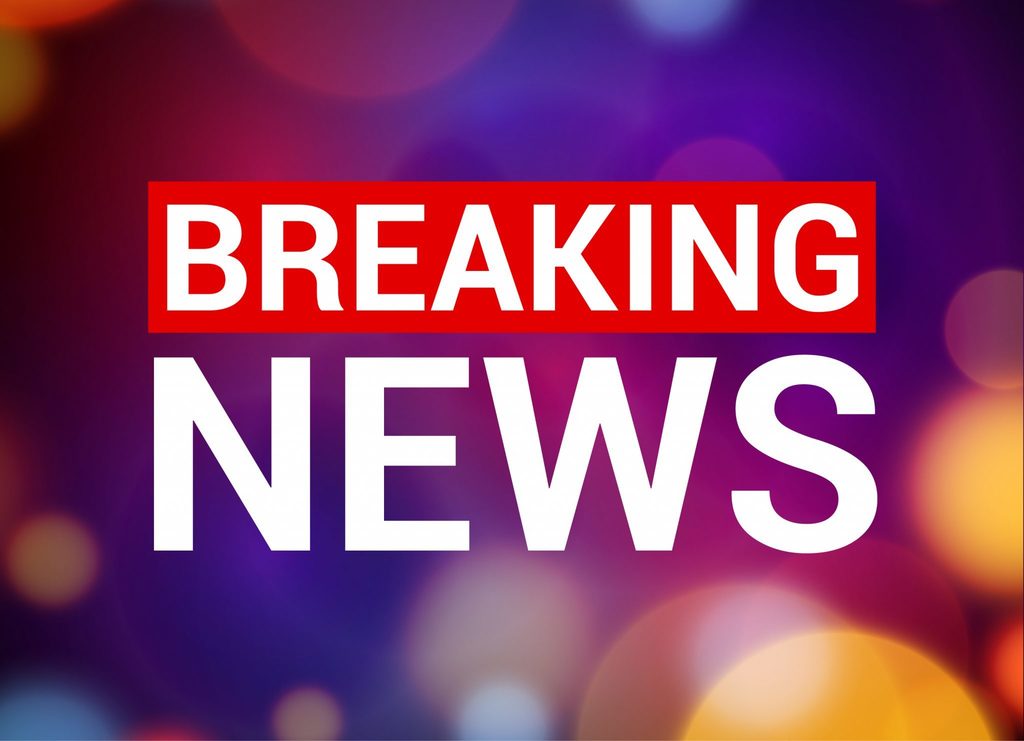 The Alpha Lambda Chapter of Nebraska Delta Kappa Gamma recently received a $500 grant, which they used to purchase a piece of playground equipment for Niobrara Public School. Read more in this week's Tribune.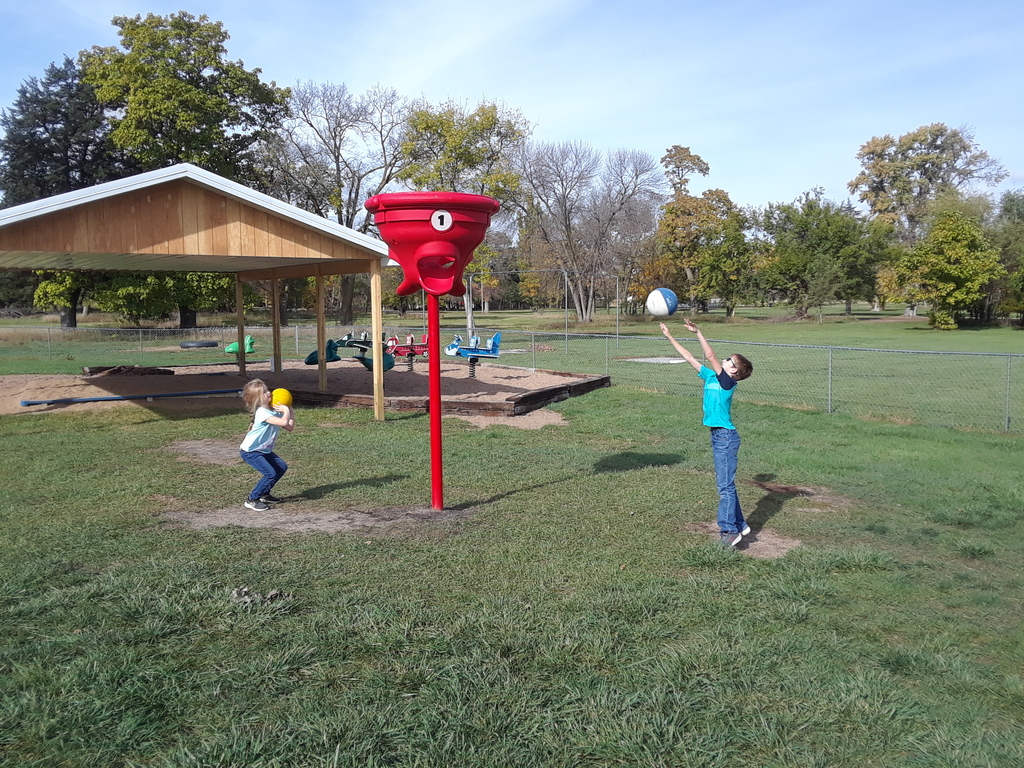 Read about the Master Plan workshops held at Niobrara State Park last week that allowed the public to comment on proposed LB 406 design concepts and strategies, in this week's edition. Sheila Keeler of Niobrara fills out a survey sheet at Tuesday's meeting.

All sorts of great things are happening in our community! We have students and student athletes excelling, information on the grant the water board applied for, and more! Pick up a copy or subscribe to the Niobrara Tribune and have it come to you! NiobraraTribune.com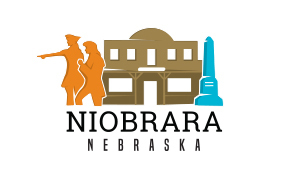 Check out this week's Tribune for a full run down on all of the activities planned for Niobrara's Third Annual "All Things Pumpkin" event set for this Saturday, Oct. 16.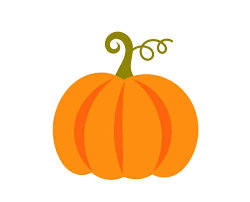 To Subscribe - A Universal Concept subscribe (v.) This verb was first recorded mid-15 century and essentially meant "to sign" or "register one's name" originally; and by 1711, it gained another specific meaning: to "become a regular buyer of a publication." Get your own subscription today, and add an e-edition to your regular subscription for just $5 more. It's always a good time to catch up on your local news! NiobraraTribune.com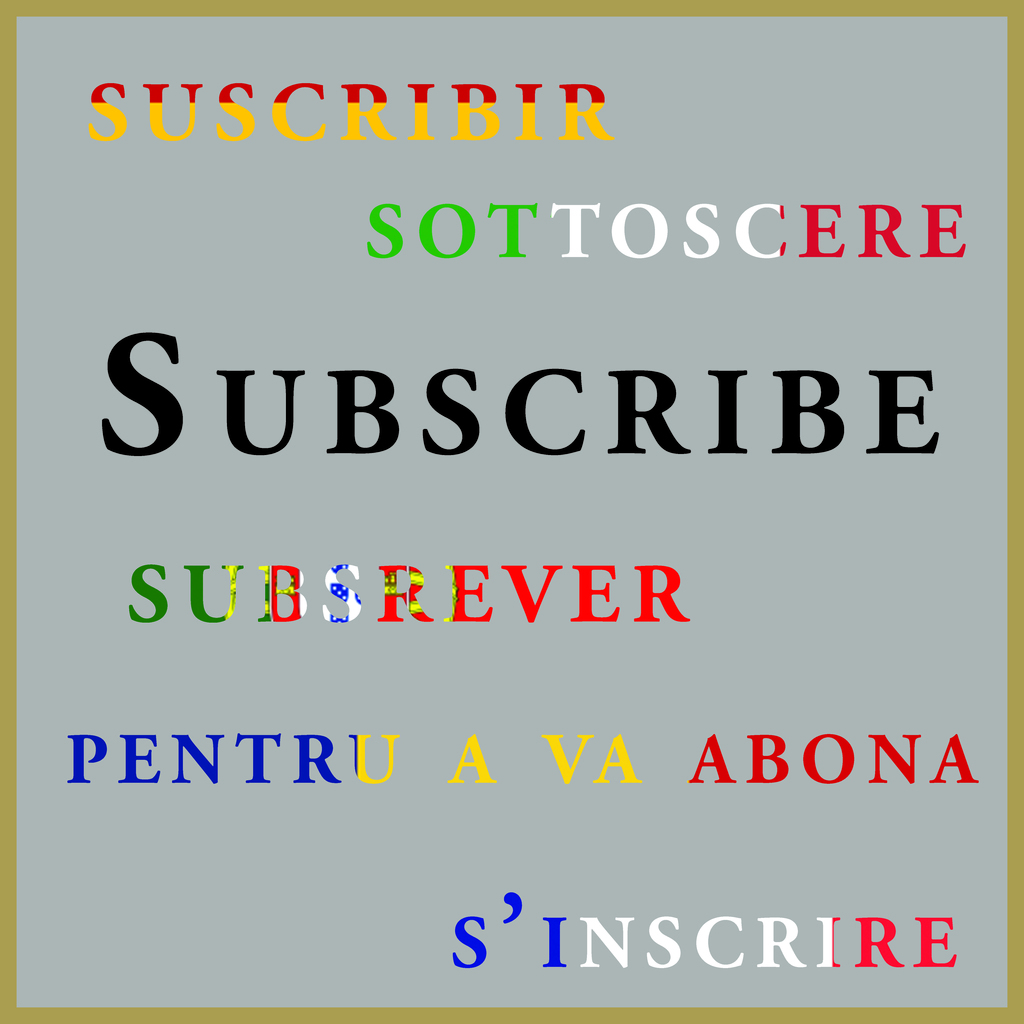 Residents and community members are invited to attend a series of public presentations next week as a part of the LB 406 study process. Check this week's Tribune for details.

A word of the week is coming out today! Inculcate Used in a Niobrara Tribune sentence: "After being inculcated with an excitement regarding the local news, more and more citizens subscribed to the Niobrara Tribune."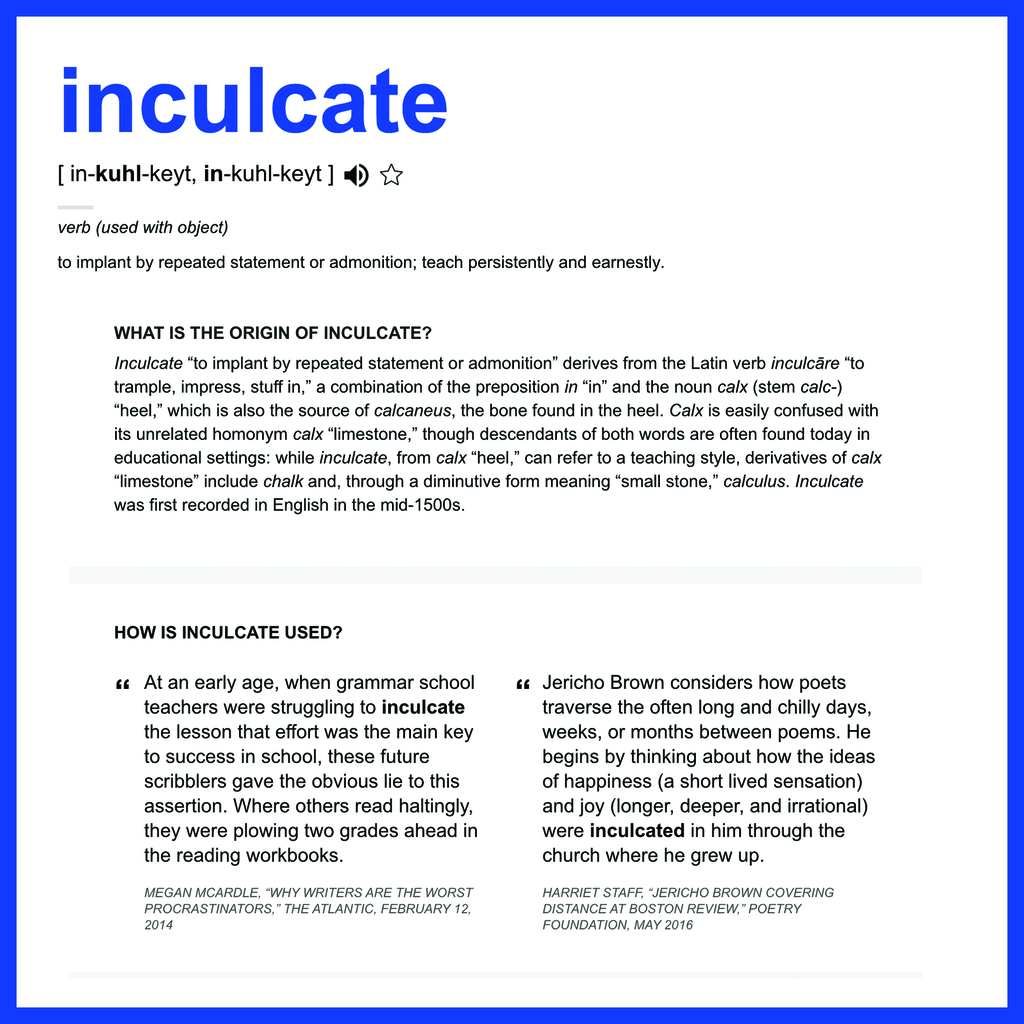 These are called Rebus puzzles & require the player to see the literal meaning in some sort of image. Can you tell what visual pun this photo makes? Don't forget YOUR subscription to The Niobrara Tribune where you can find news, puzzles, and more! NiobraraTribune.com

Did you know that your local paper is filled with information about events that have already happened and those that are upcoming? We even have an online edition if you'd rather not receive a physical paper each week! NiobraraTribune.com