The roads are getting better this morning, after the area received three inches of snow last night. Santee Police are currently cautioning people traveling on Highway 12 east of town, to drive slowly around a semi-truck that swerved to miss another semi-truck that was, because of road conditions, in the middle of the road this morning, at about 5 a.m. No one was hurt or injured.

Happy National Ag Day, March 21, 2023 We salute the hands that feed us - the area farmers, farmers in Nebraska and all across the country, and all those who work in the ag industry. We appreciate all of the hard work and everything you go through. Thank you!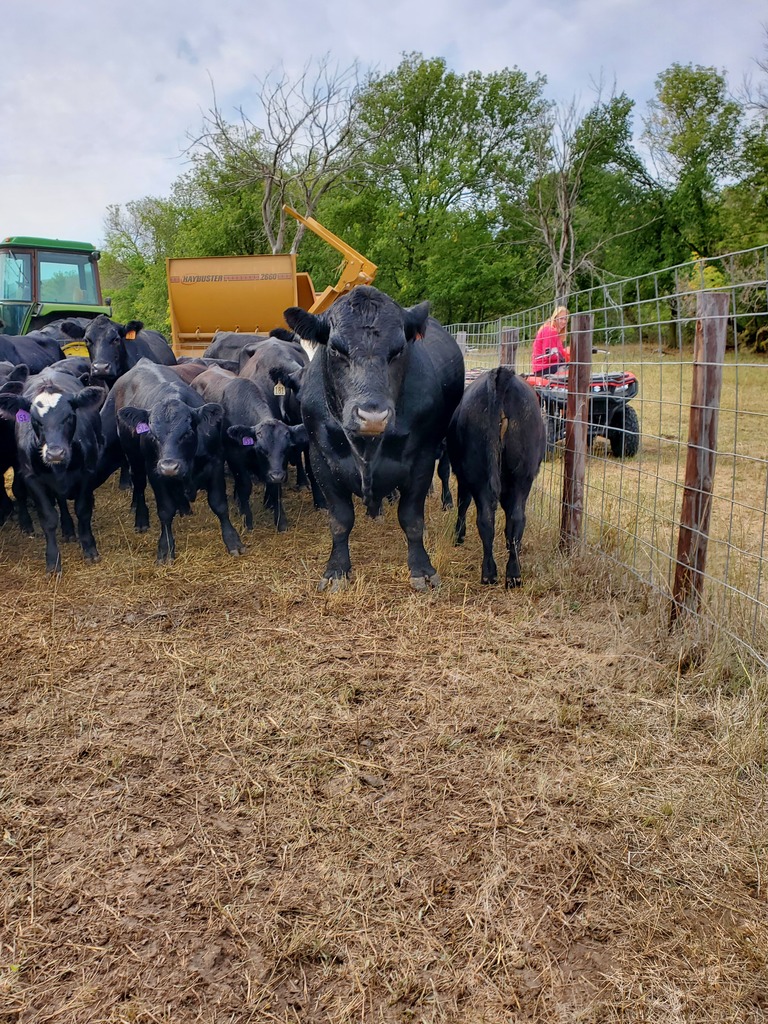 Hoop dreams are coming true for the Santee boys basketball team members and their community. They are state bound and will play Shelton at 6 p.m. today in the Devaney Center in Lincoln. Photo of Austyn Saul taking down the net at the district finals, by Dawn Hefner.

This is a cancellation of the Endangered Missing Advisory issued by Nebraska Law Enforcement The Endangered Missing Advisory activated to determine the whereabouts of Gary QUAST, has been cancelled. The alert has been cancelled due to Found Safe This advisory was for the following State Patrol Troop Areas: Troop A, Troop B, Troop C, Troop D, Troop H. For more information visit our website at 
http://nsp.ne.gov/ema

An Endangered Missing Advisory has been activated to determine the whereabouts of Gary QUAST. An Endangered Missing Advisory has been issued for Eastern Nebraska. The Fremont Police Department is attempting to locate, Gary QUAST who is a 81 year old, white male approximately 5' 9"
https://services.nebraska.gov/PublicWeb/api/emaalert/image1/89
tall, approximately 155 pounds, with white hair, blue eyes and blue jeans, snap button shirt, camouflage hat. QUAST is missing from the 300 block of North Birchwood Drive in Fremont, Nebraska, and last seen at 11:00 am on March 3, 2023. QUAST is driving a Red 2014 Hyundai Sonata (NE plate 19438). QUAST has dementia. If you have any information, please call 911, or contact the Fremont Police Department at (402) 727-2677 or 911 immediately.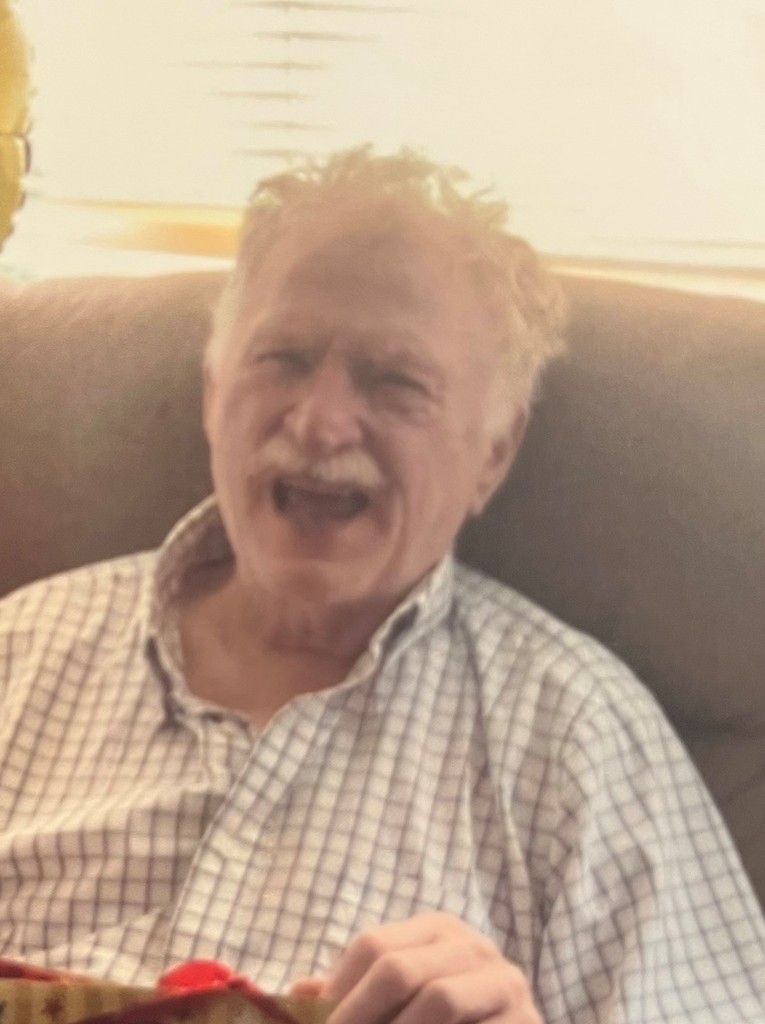 The N/V Cougar boys played the North Central Knights in the first-round game of sub-district play Tuesday in Ainsworth. Read about the game in this week's Tribune. Photo by Amy Johnson/Springview Herald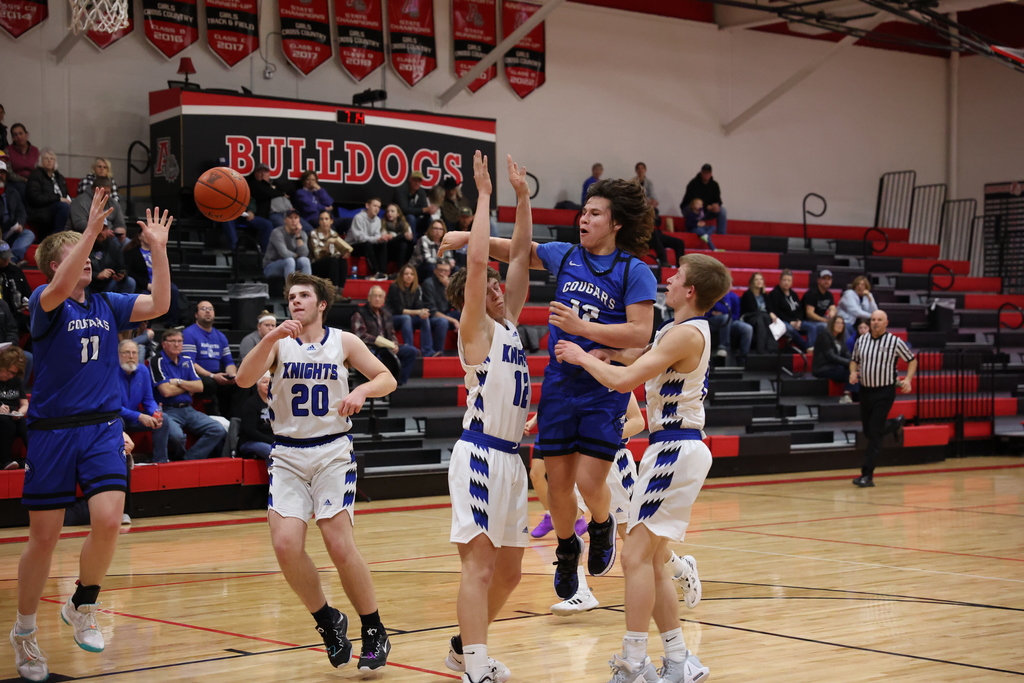 The tears were hard to hold back for the N/V Cougar girls, who lost in the first round of the sub-districts last Monday night at Niobrara. Because of Power Points the Lady Cougars earned a wildcard pick to play in the District Final Friday. Read more in this week's Tribune.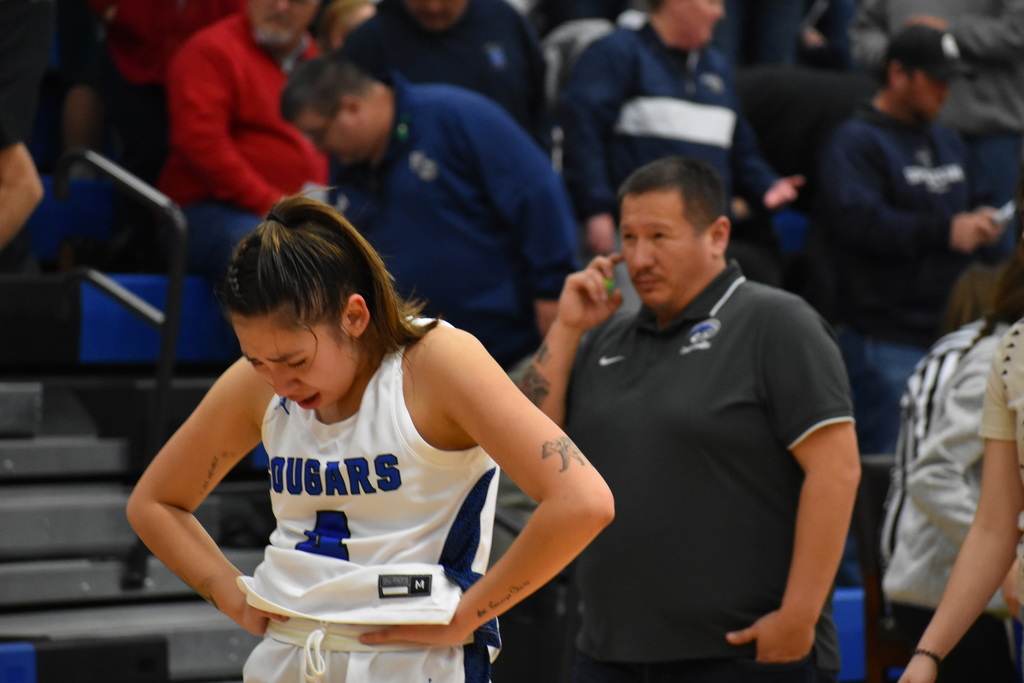 Saturday, Feb. 25 Verdigre High School Gym Lifting begins at 10 a.m.

Ash Wednesday Services for Faiths United Parish will be held at 8:30 a.m. (morning) Wednesday, Feb. 22. The time was changed because of the predicted heavy snowfall.

How are things going out on the farm, with all of the snow? Working on a report about the storm. Thank you!

The executive director of the Nebraska Tourism Commission, John Ricks, and Knox County Economic Development director, Kelly Hanvey, and assistant director, Stacy Kreycik Miller, were in Niobrara this week for the Leadership Knox County graduation.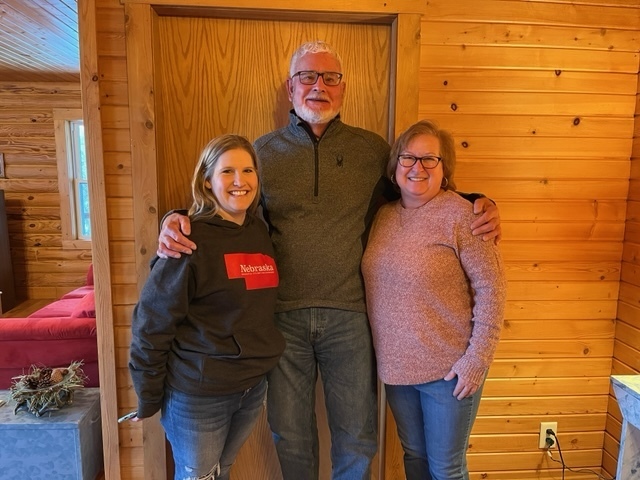 New District 40 Senator will work to get names of the "Lost 74" on the Vietnam Veterans Memorial Wall in Washington, D.C. Read more in this week's Tribune.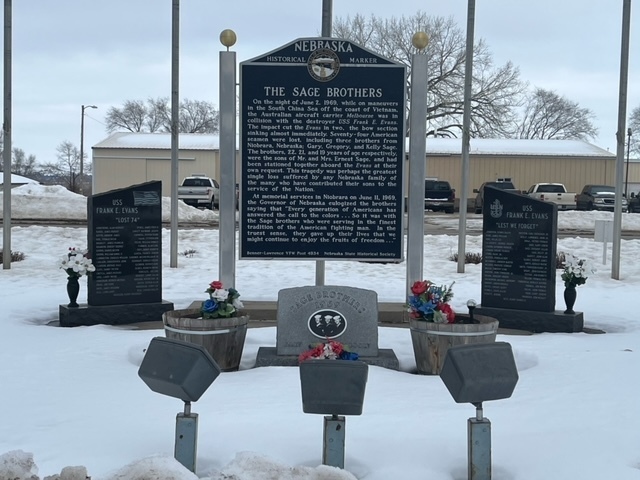 Snow from the village streets is being hauled to the Niobrara football field, following the two-day blizzard last Monday and Tuesday, that dumped from 12-16 inches of snow in the Niobrara vicinity. Read about the storm in this week's edition.

For more photos and a story about the Nativi-Tea held in Niobrara on Dec. 27, please see next week's edition.

Niobrara churches are hosting a "Nativi-Tea Tour," this Wednesday, Dec. 28 from 3-6 p.m. at the Lutheran and Presbyterian churches. If you'd like to share your Nativity set, please bring it to either church from 3-5 p.m. on Tuesday.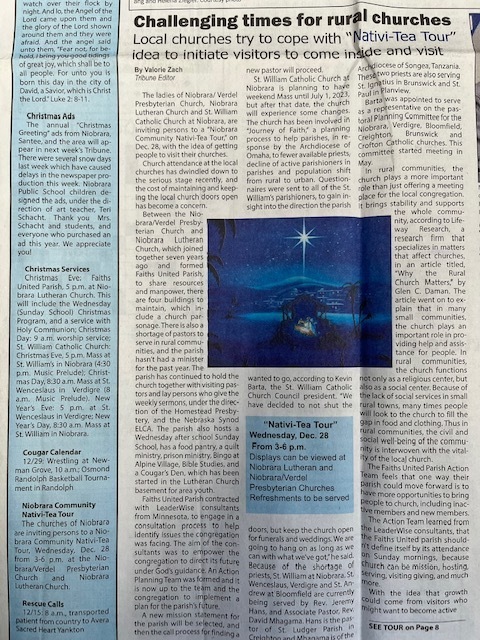 The holiday season in Niobrara offers fun and many festive activities. Read more in this week's edition. If you have a Christmas activity taking place in the Niobrara area, please let the Tribune know and we can add it to the list!

The Niobrara School Board is discussing options for utilizing the old bus barn. Read about the options in this week's Tribune.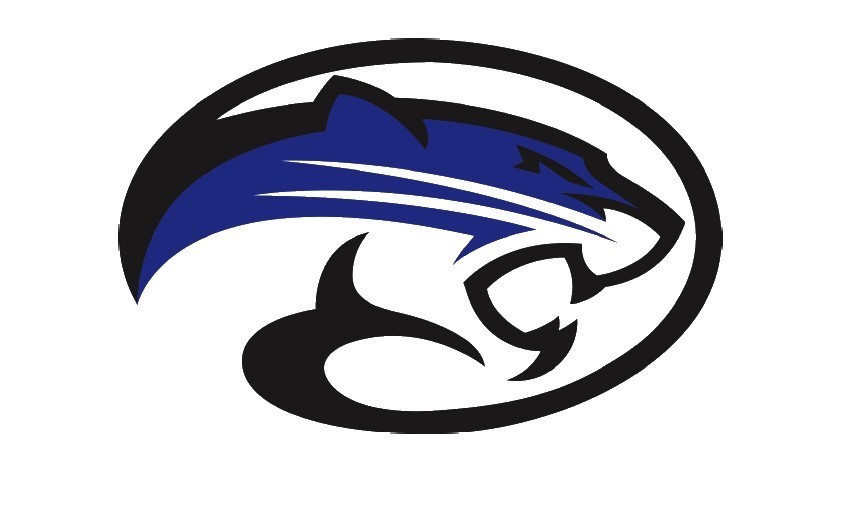 The Niobrara Tribune will be late arriving in mailboxes this week, due to a problem at the printer's. Thanks for your patience.

Niobrara will celebrate Small Business Saturday on Nov. 26. Read what is planned in this week's Tribune.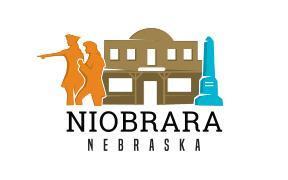 Sgt. First Class Nic Kemp of Lincoln, will be speaking at the Veterans Day Program at Niobrara Public School on Friday, Nov. 11 at 9 a.m. He is the son of Alan and Connie Kemp of Niobrara.