The Niobrara Village Board approved the budget and wage increases at its regular meeting, Sept. 7. Read more in this week's edition.

Louisiana hunters planned a jambalaya fundraiser to benefit the town of Niobrara last Friday night. The event was held at Niobrara Valley Golf Course.

Knox County Economic Development director, Kelly Hanvey, and her assistant, Stacy Miller, held a ribbon cutting last week for the new butcher shop, Homeland Processing, located at the Steve and Allison Kreycik farm at Niobrara.

Cougar falls sports are underway. The Cougar Cross Country team was gearing up one day last week, training on a high hill west of town. Read a volleyball preview and results of the football scrimmage in this week's edition of the Niobrara Tribune. Hot off the press this morning!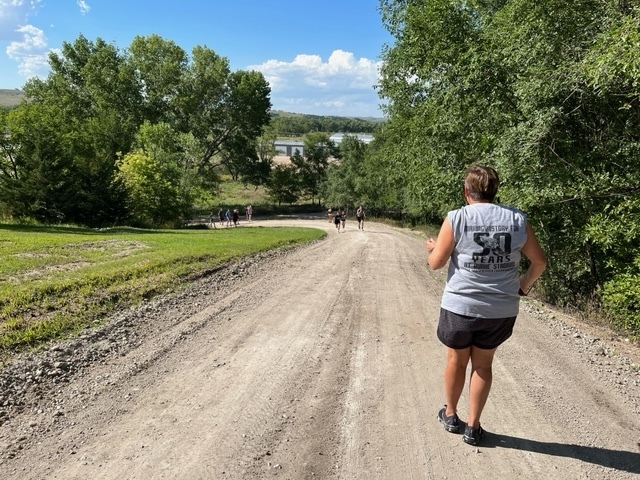 Check out the sports preview for the N/V Cougar football team in this week's edition.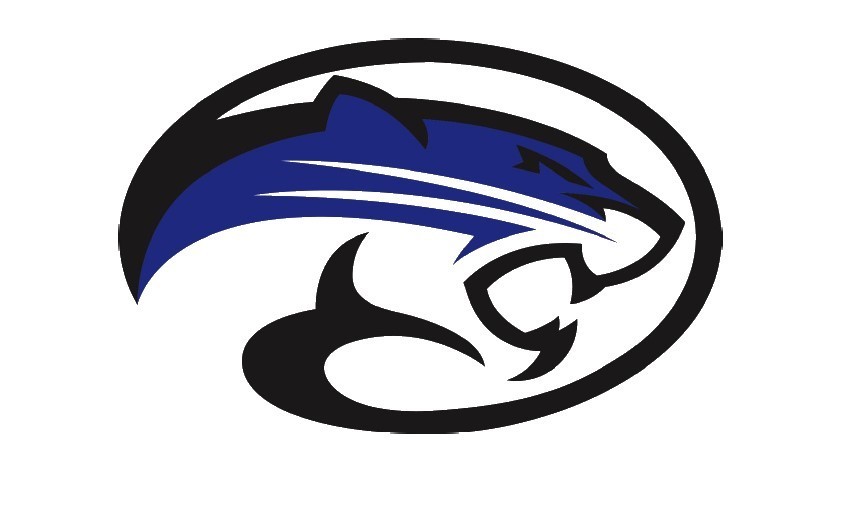 Several N/V Cougar track members are headed to the state track meet in Omaha on Friday, May 20. Read a full report in the upcoming edition of the Tribune, at news stands on Thursday, May 19.

Read about the 2022 NHS Graduation in this week's edition. Photo: Niobrara School Board president Matt Moody presents a diploma to Tierre Kitto.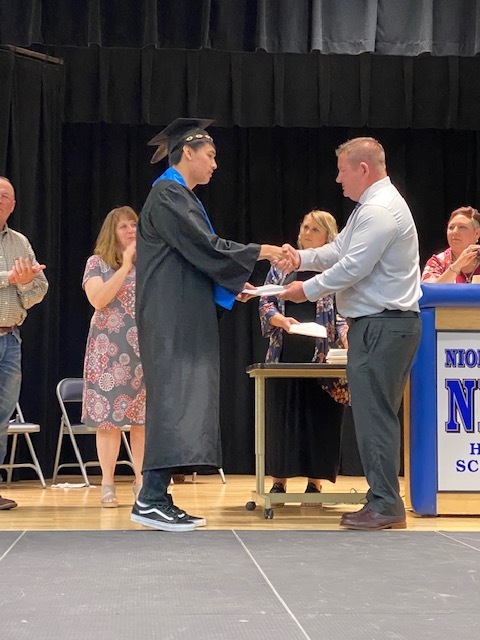 The N/V Cougar schools brought home a sportsmanship award from the state basketball tournament in Lincoln last week. Read more in this week's Niobrara Tribune.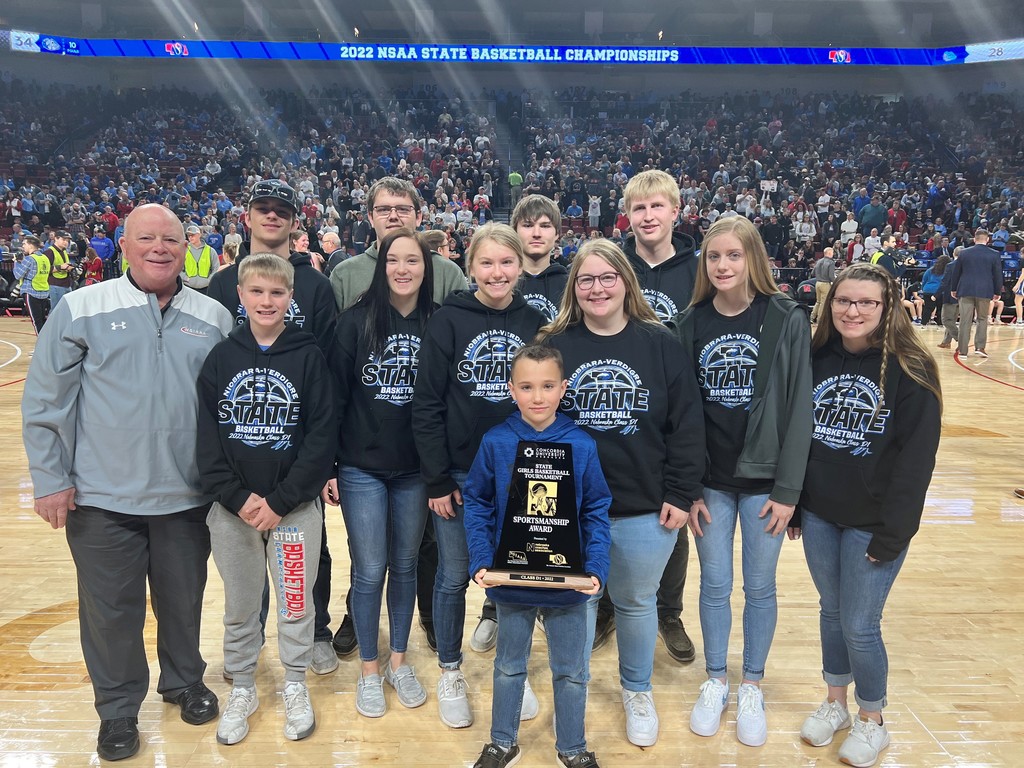 A Community Pep Rally has been scheduled for 11 a.m. today (Monday) at school, to give the N/V Lady Cougars a sendoff as they head to Lincoln for the State Basketball Tournament. Go Lady Cougars!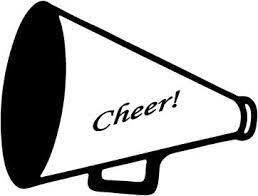 N/V Lady Cougar Josilyn Miller snips the first string of the net after the Cougars beat the Johnson - Brock team last night and earned a trip to state.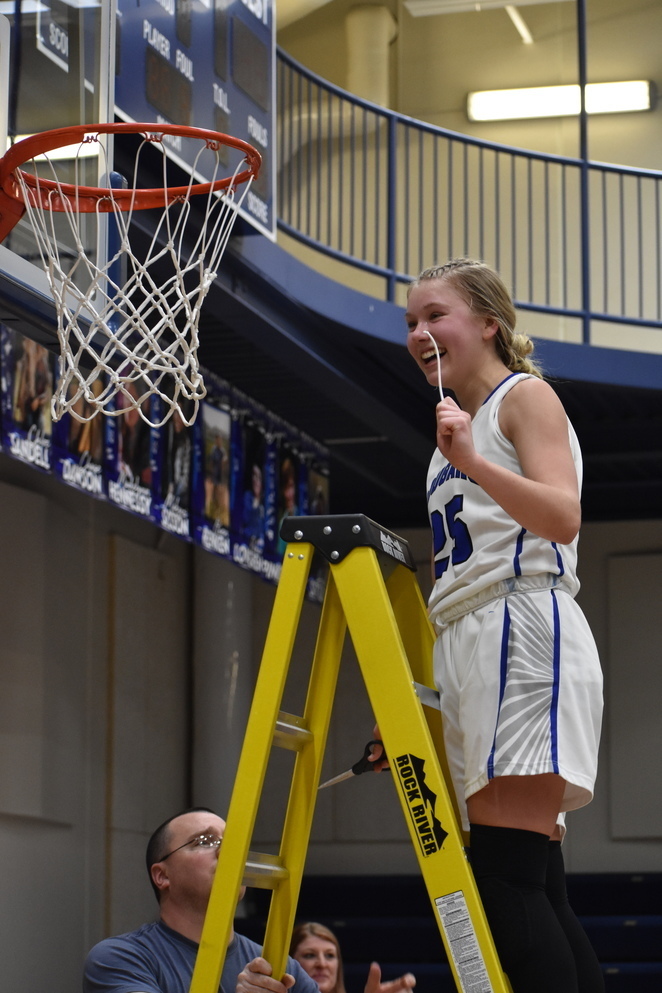 A Community Pep Rally will be held at Niobrara Public Schools on Friday, Feb. 25 to give the N/V Lady Cougars a good send-off on their trip to the Girls Basketball District Final in Stromsburg. The pep rally begins at 1 p.m. Theme: Cougar Pride

One of Saturday night's Soup Cook-off contenders was Alan Kemp and his daughter Tasheena Henry with their "Yellowstone Chili." Peyton and Cambrie Henry assisted. See more photos in Thursday's edition of the Niobrara Tribune.

Here are the basic details for the D1-7 Girls' District Basketball game next week: Date: Friday, February 25, 2022 Teams: Niobrara-Verdigre vs. Johnson-Brock Site: Cross County High School (Stromsburg) Time: 6:00 p.m.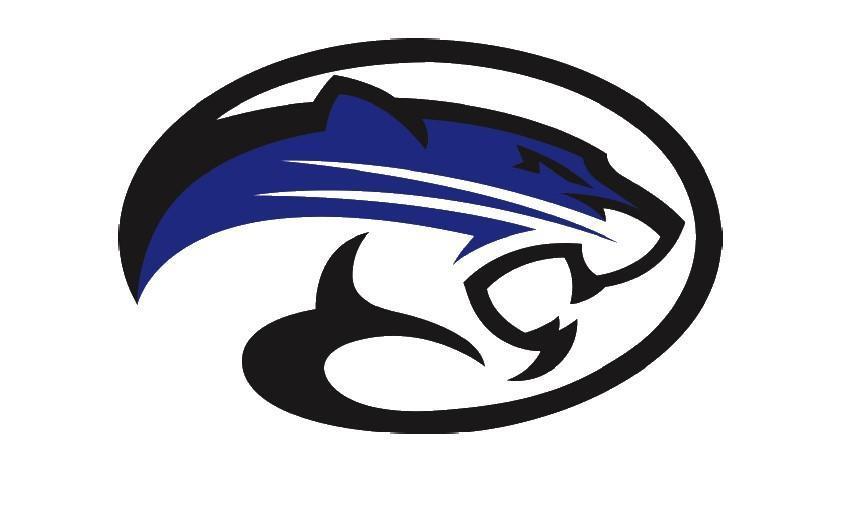 The N/V Lady Cougars won over the Bloomfield Bees in the D1-8 Sub-District at Niobrara, Tuesday, Feb. 15. The Lady Cougars will play Plainview tonight (Thursday) at 7 p.m. Josilyn Miller goes up for a basket during Tuesday's game with Bloomfield. Tribune photo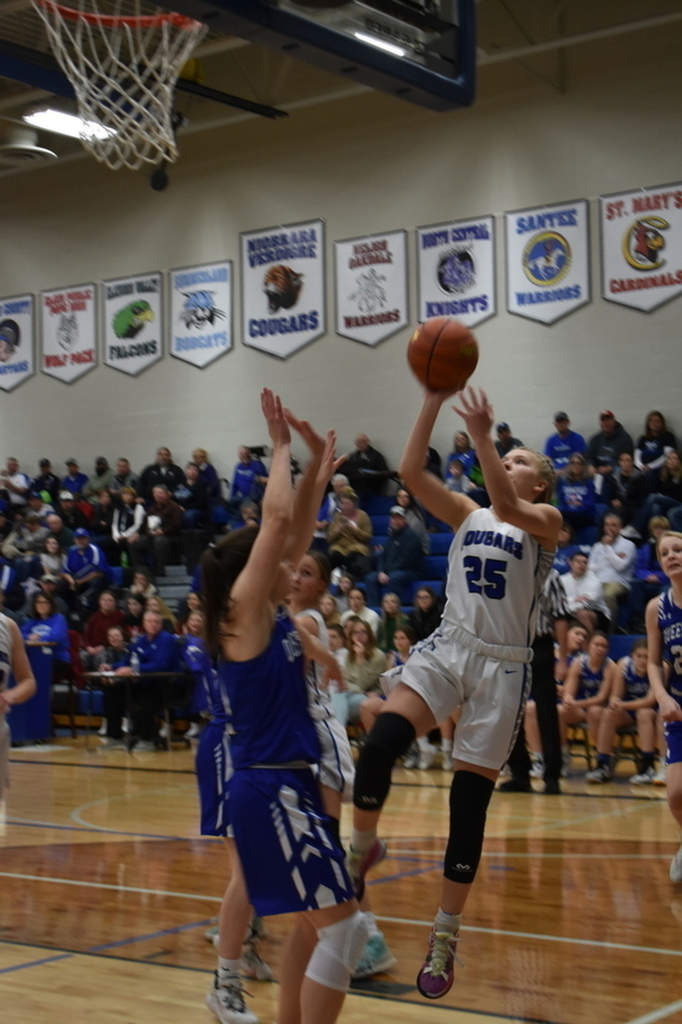 Niobrara will be hosting the Girls BB Sub-Districts next week.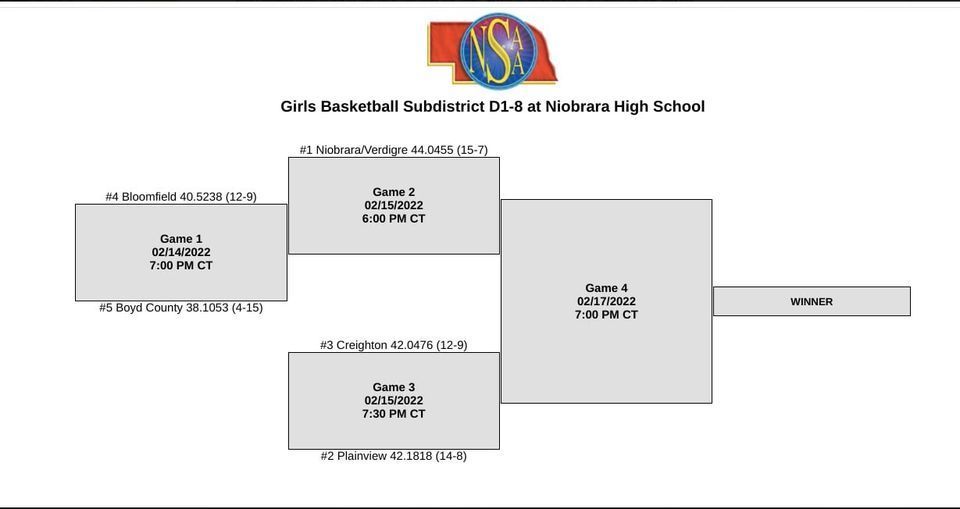 The Village of Niobrara's north well may be fully functional in the future. The well was only being used in emergency situations, but there's good news about the well. Read about it in this week's Niobrara Tribune.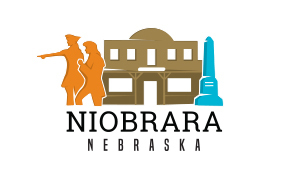 The Niobrara Tribune has made another option possible for persons wanting to vote for Niobrara's 2022 Top Ten Priorities. They can vote online by visiting the following:
https://www.surveymonkey.com/r/WC9QZRK
. Vote for only 10.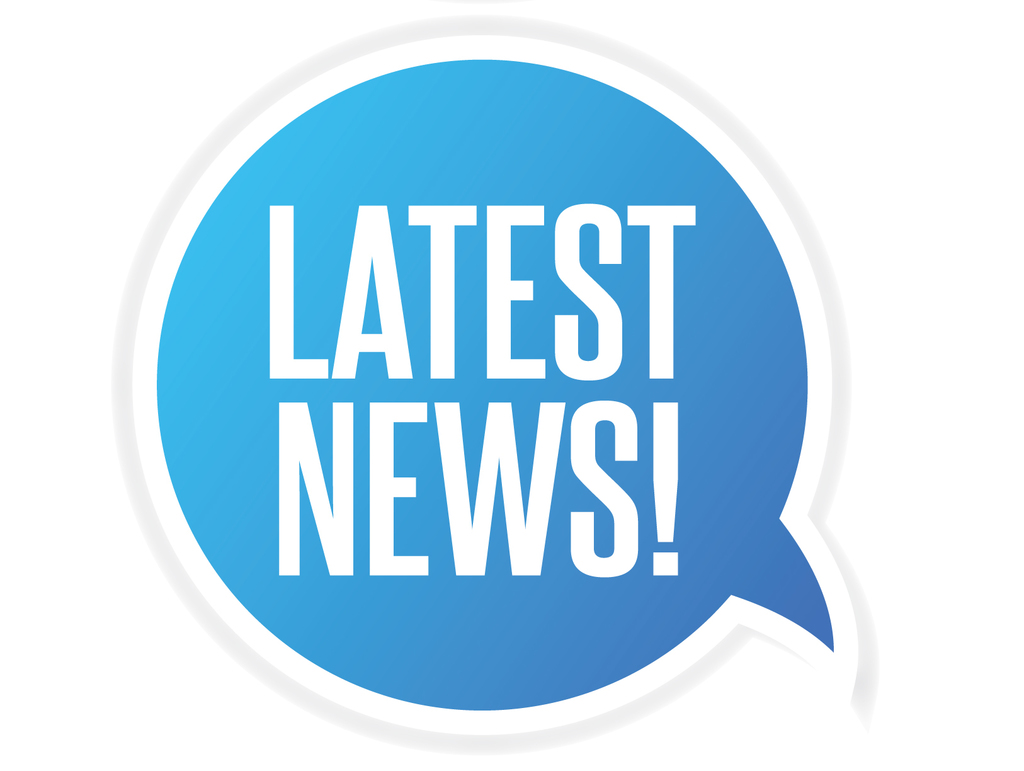 The N/V Cougar girls won over Stuart Monday night during the NVC Quarterfinals by a score of 60-46. They will advance to the NVC semifinals and will play at 6:30 p.m. Thursday in Bassett.

The sixth class of Leadership Knox County, graduated Monday, Jan. 17 and were honored at a reception and dinner at the Sportsmen's Bar in Niobrara. Read details in this week's Tribune.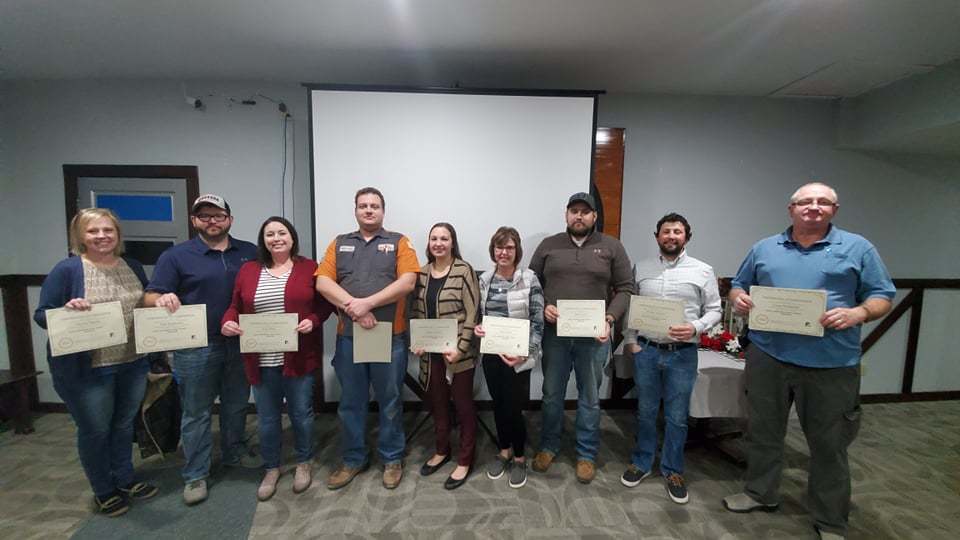 Projects being recommended by the STARWARS Committee for approval by Unicameral include construction of an event center and lodge at Niobrara State Park. Read story in this week's Tribune.